A few months ago, I commissioned leafmonarch to do a picture of Ethyn in his Goblin King outfit. I can't believe it's taken me this long to show it off! I'm totally in love with it and amazed at the artist's skills.
The rough sketch that she first showed me:
The finished/colored piece: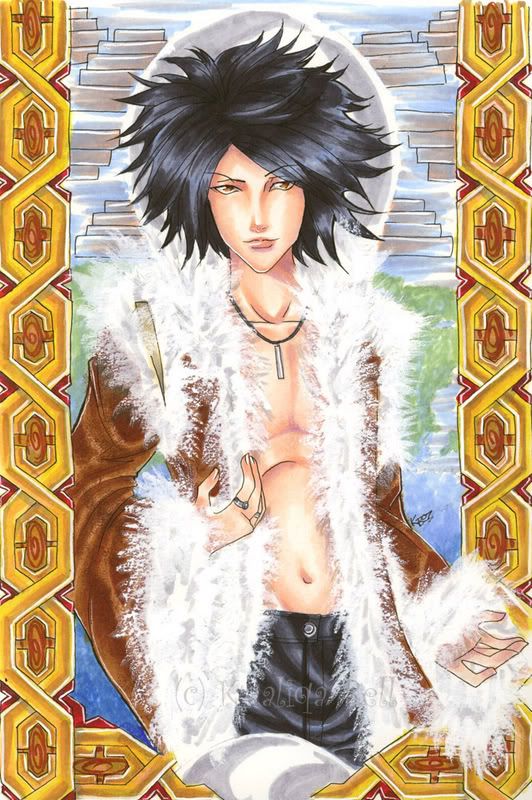 Can you believe that's all done in markers? I think it's beautiful.
And some line art that she sent out as a special promotion: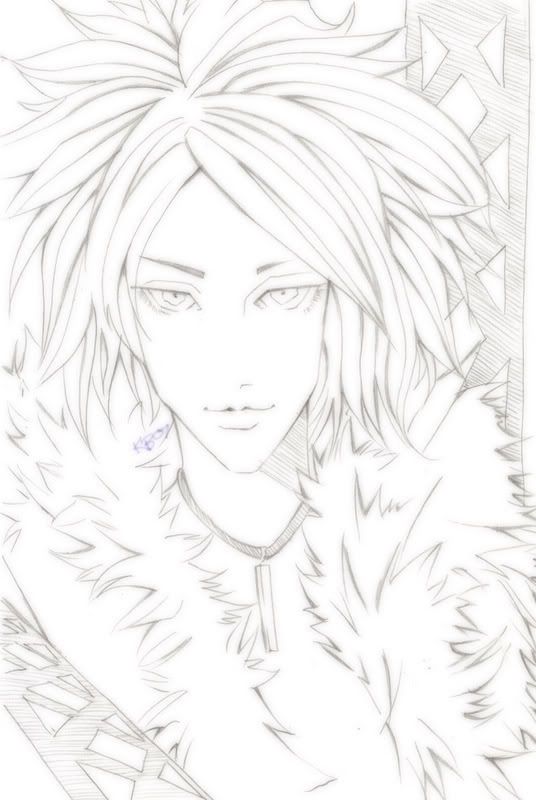 Now I just have to get them framed.
I'd also love to commission her to draw Tahlvin, Jason and Brandee (from Worlds Apart). I think that would be so cool!