These are long overdue. I took these pictures on the Dungeness Spit while we were on the Olympic Peninsula way back in September.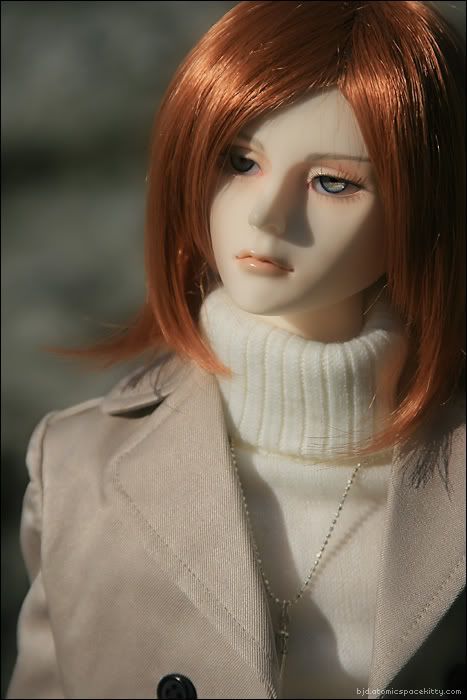 Ethyn enjoyed the vacation as much as we all did. He had a few weeks off until he started his next acting role so he decided to take just take it easy. I caught him contemplating the sea as the waves crashed upon the beach. He certainly had a wistful look on his face. I was going to ask him who or what he was thinking about, but I thought it would be a shame to disturb his thoughts so I just snapped some pictures of him instead.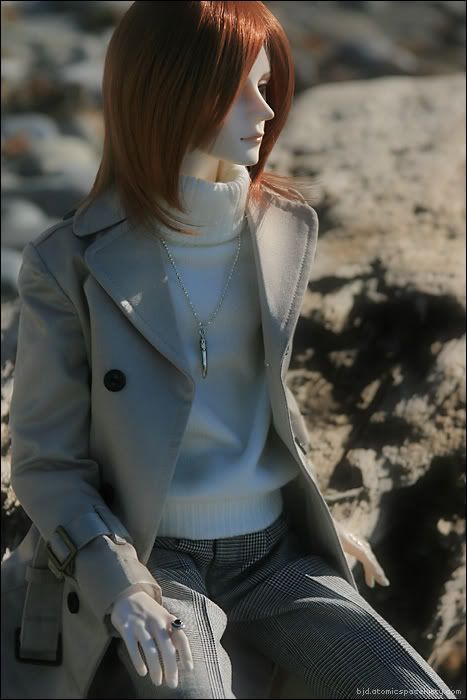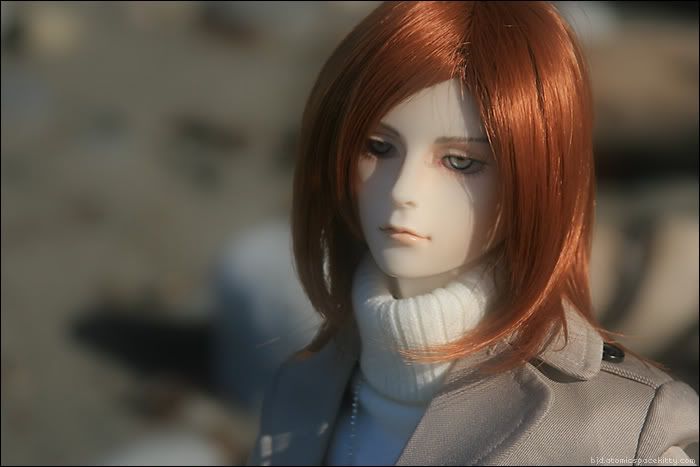 This picture is also available as a wallpaper. I think he looks so romantic here. I'm convinced he's thinking about a special someone. I wonder who though?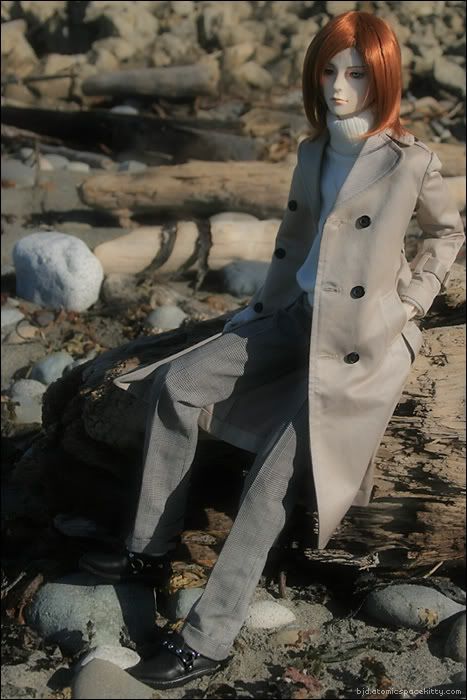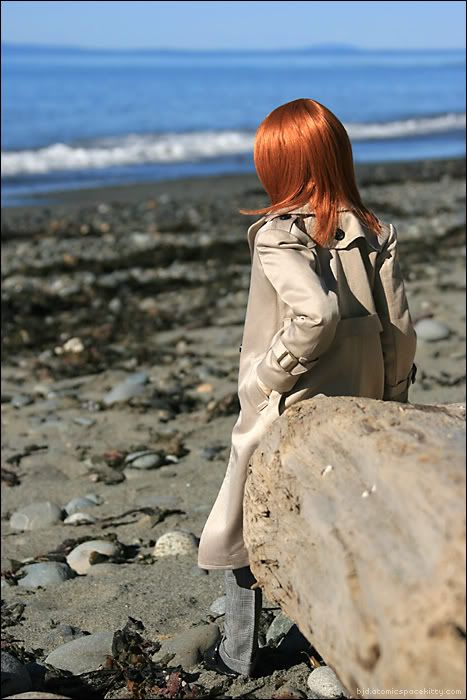 Pages: 1 2